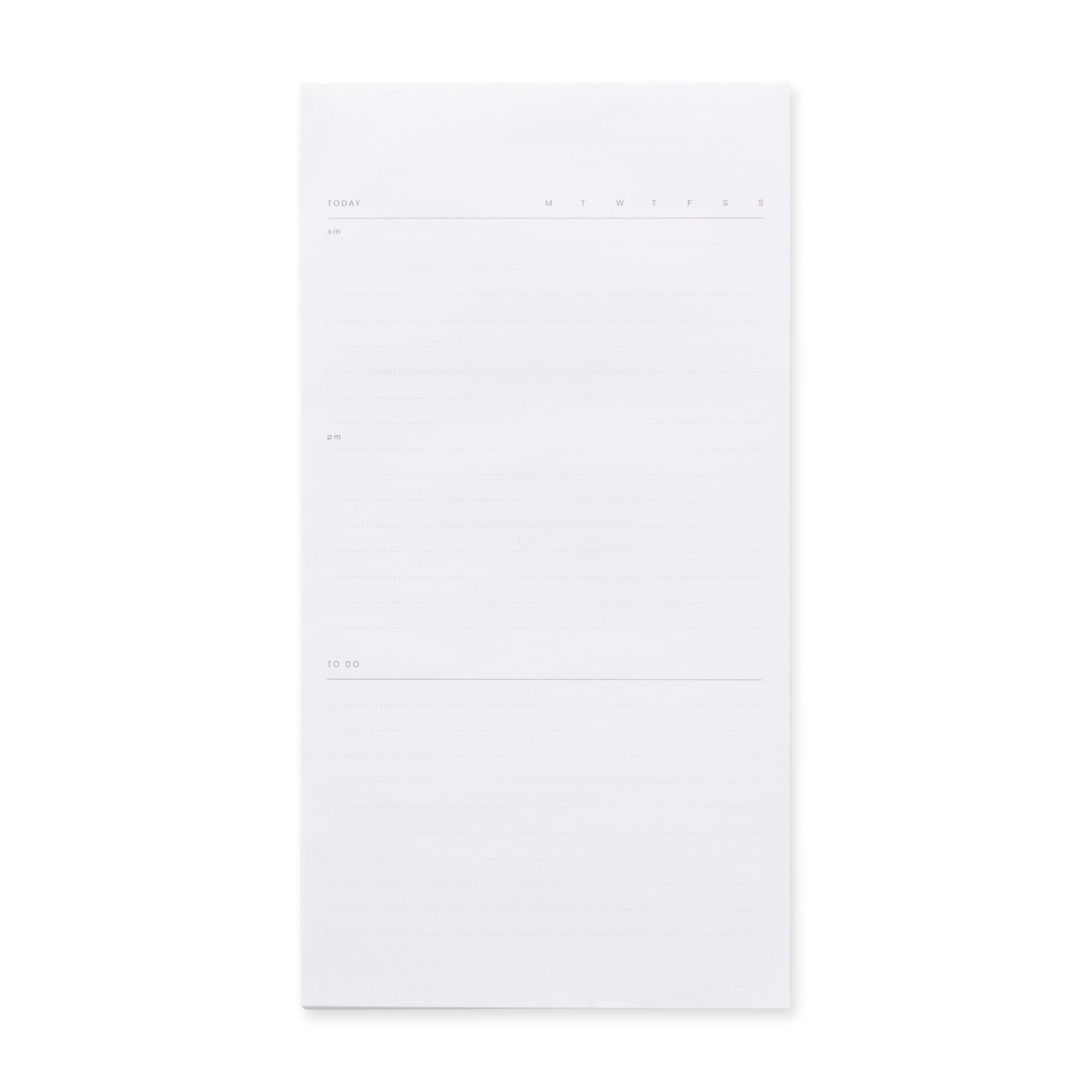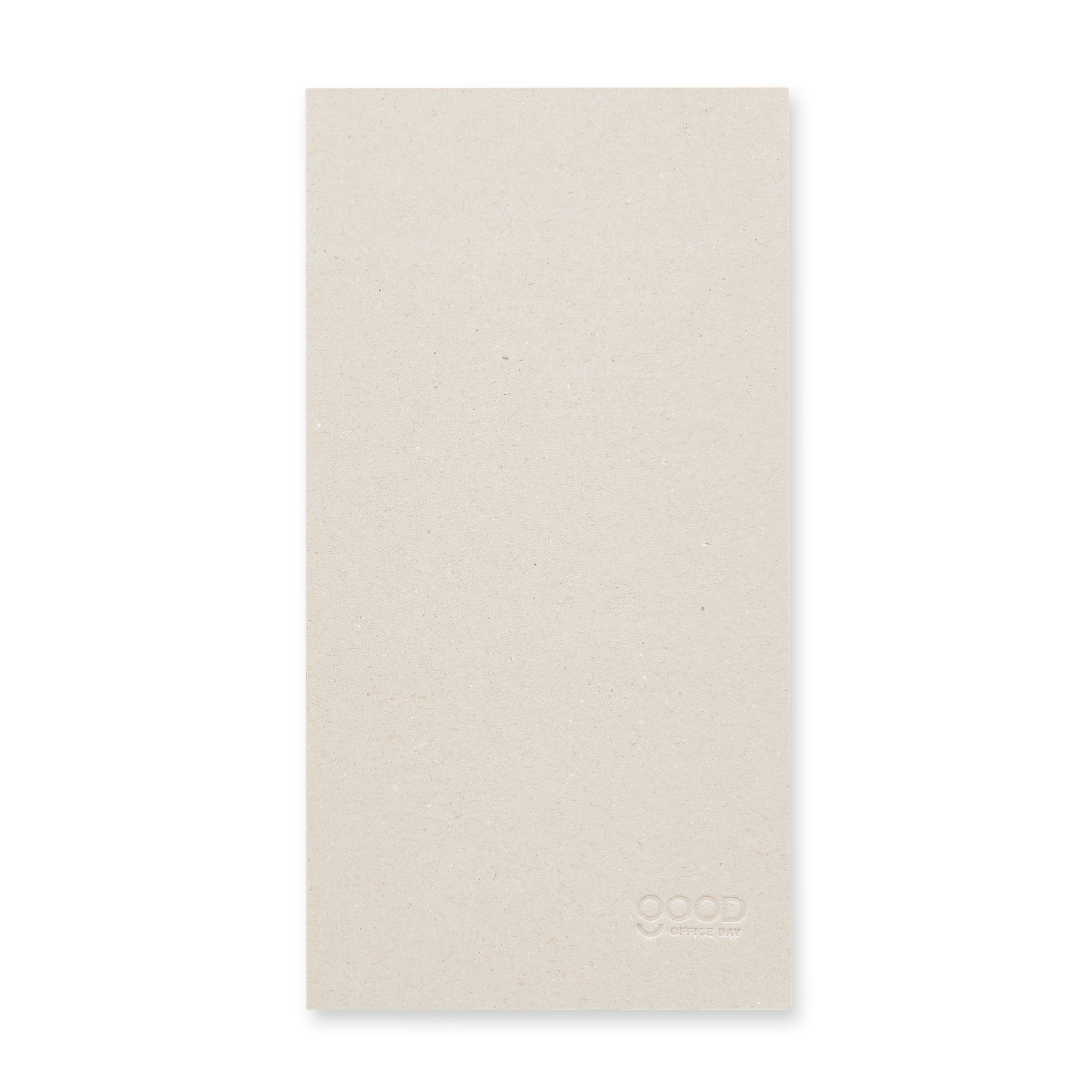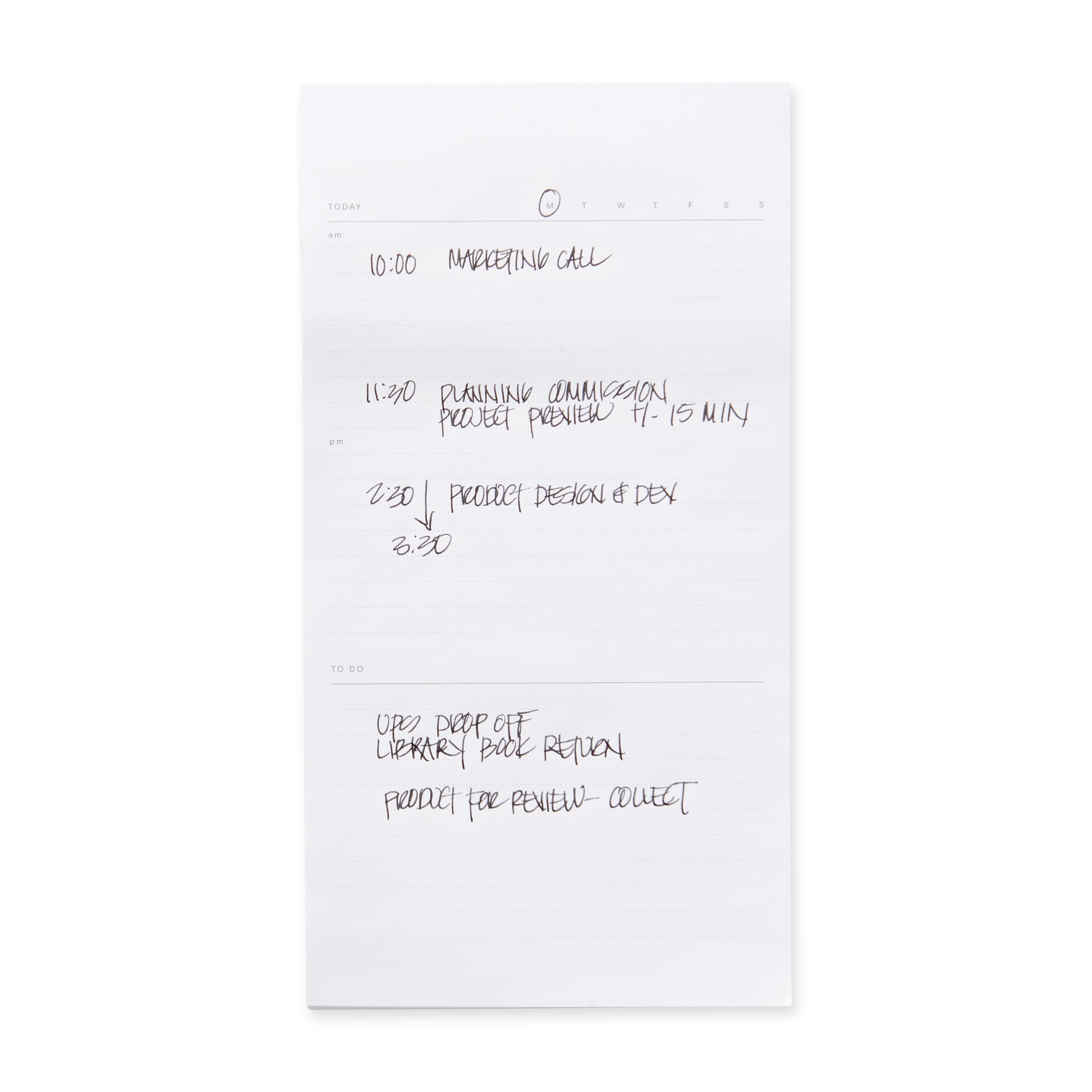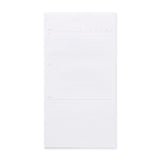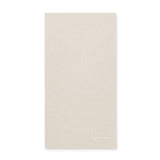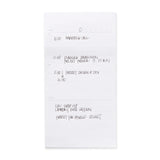 ---
50 sheets
set of 2
4-1/2 w x 8-1/2 h inches
(11.4 w x 21.5 h cm)
60% bamboo pulp & 40% sugarcane pulp paper sheets
100% post-consumer recycled gray board backer
Bamboo & sugarcane are highly renewable resources
Paper and board backer are compostable
Paper and backer board are recyclable
Printed with soy ink
A must-have
I bought this pad at T**get a while ago and was about to run out - cannot live without it! Gives you room to write out the general trajectory of your day with the AM and PM sections, but the bottom TO DO section catches anything that hasn't necessarily been "scheduled." It's a desktop staple for me now, and the fact that it's all compostable is an added bonus. Thank you!
Useful size and keeps me organized
This is a great note pad for quickly jotting down what I need to do in the day and have it handy. The size is big enough to write enough information and create my checkboxes, but it doesn't take over my desk.
The best note pad for a busy day!
There's nothing like writing something down! I use my outlook calendar and various other ways to keep organized at the office but this little pad is my life saver. Keeps me on task and I always have a space when I need to urgently jot a note down. I like that I can skip a few pages in and write a note for something I need to accomplish later in the week!
favorite product for all chronic list makers
I'm a list maker... multiple times a day. This is the one stop list for me to gather all my to dos and even a short break down of my schedule. it is slim but yet easy to find on my kitchen counter.
LOVE this to-do pad
Perfect for work and every day to-do lists. The AM/PM breakout is great to help keep things organized throughout the day.