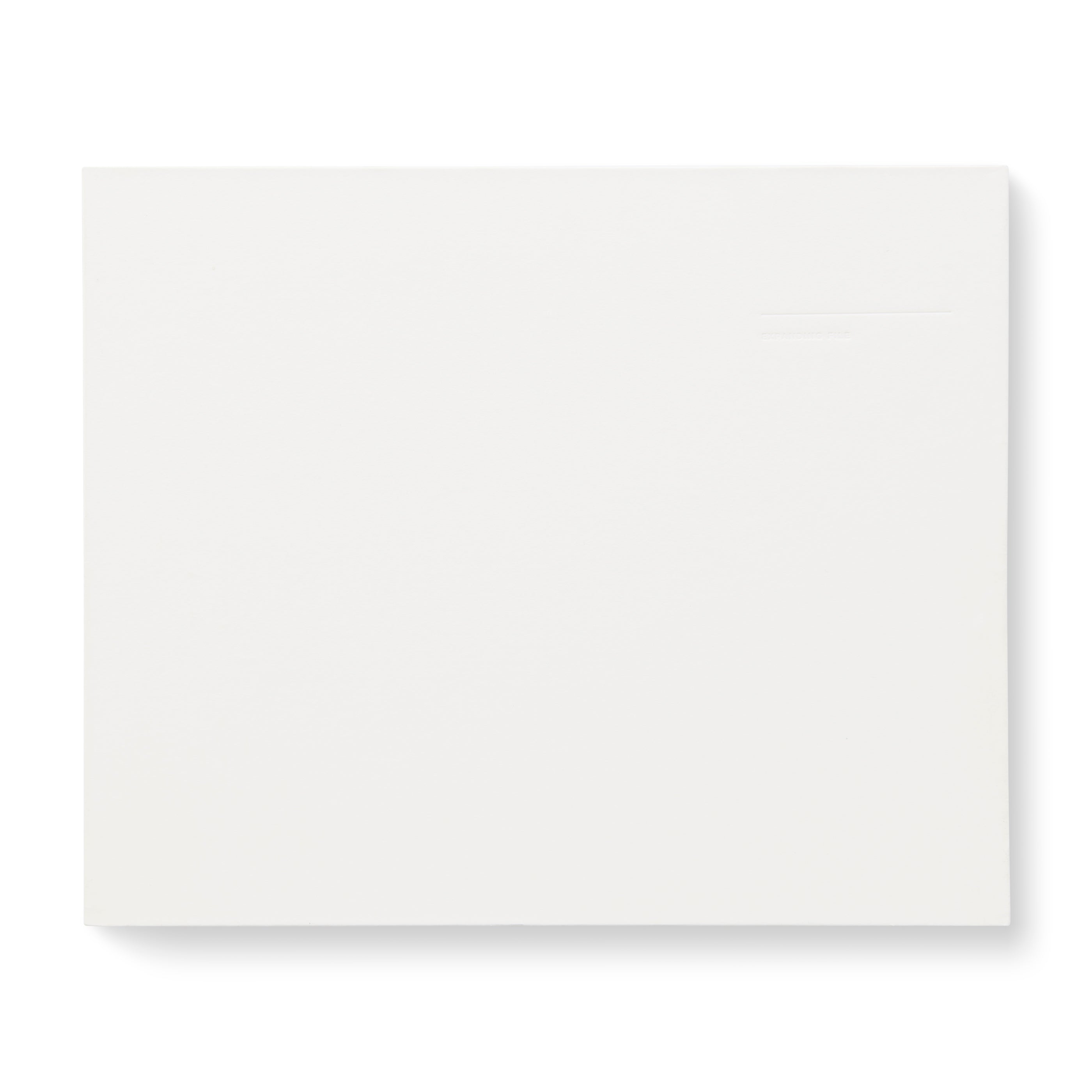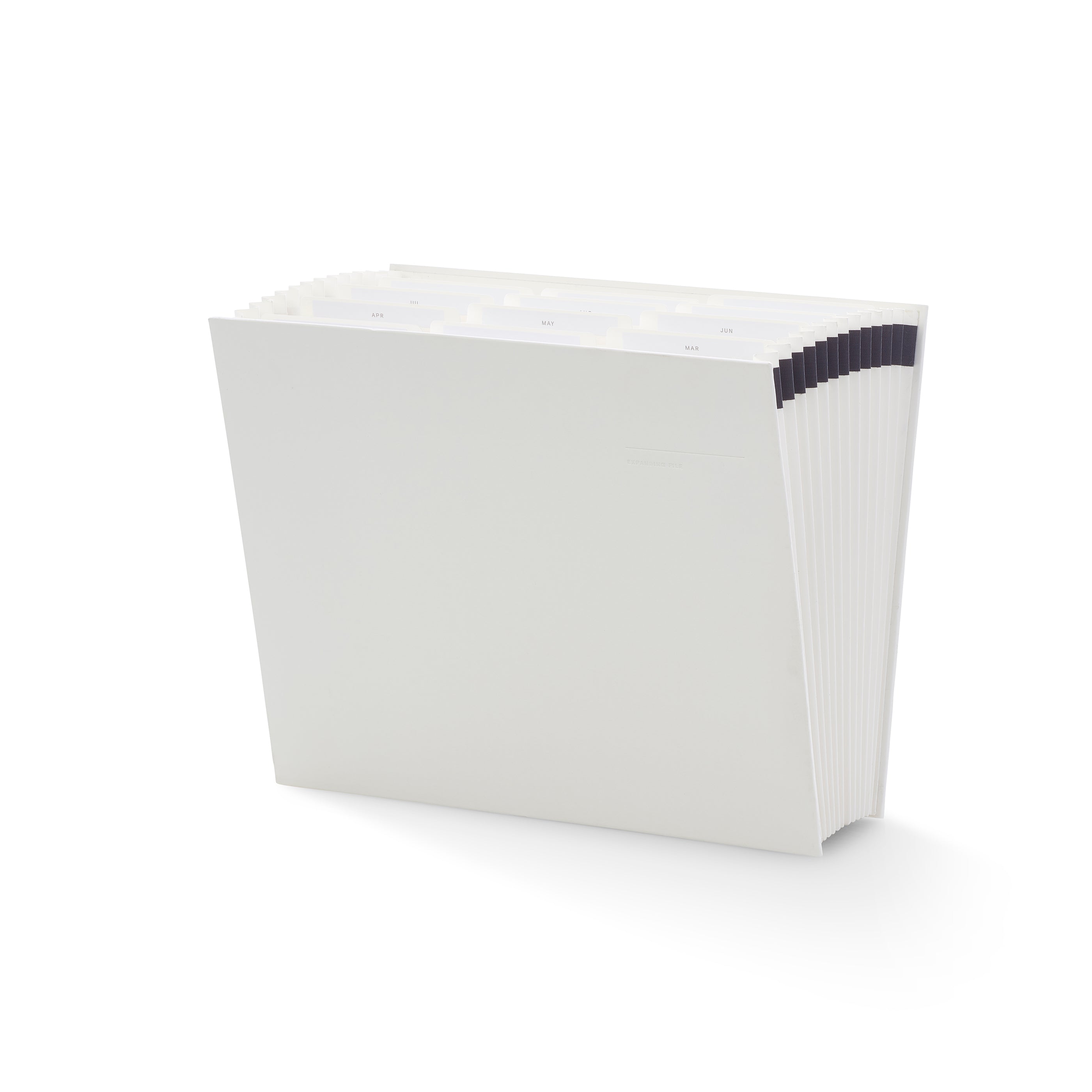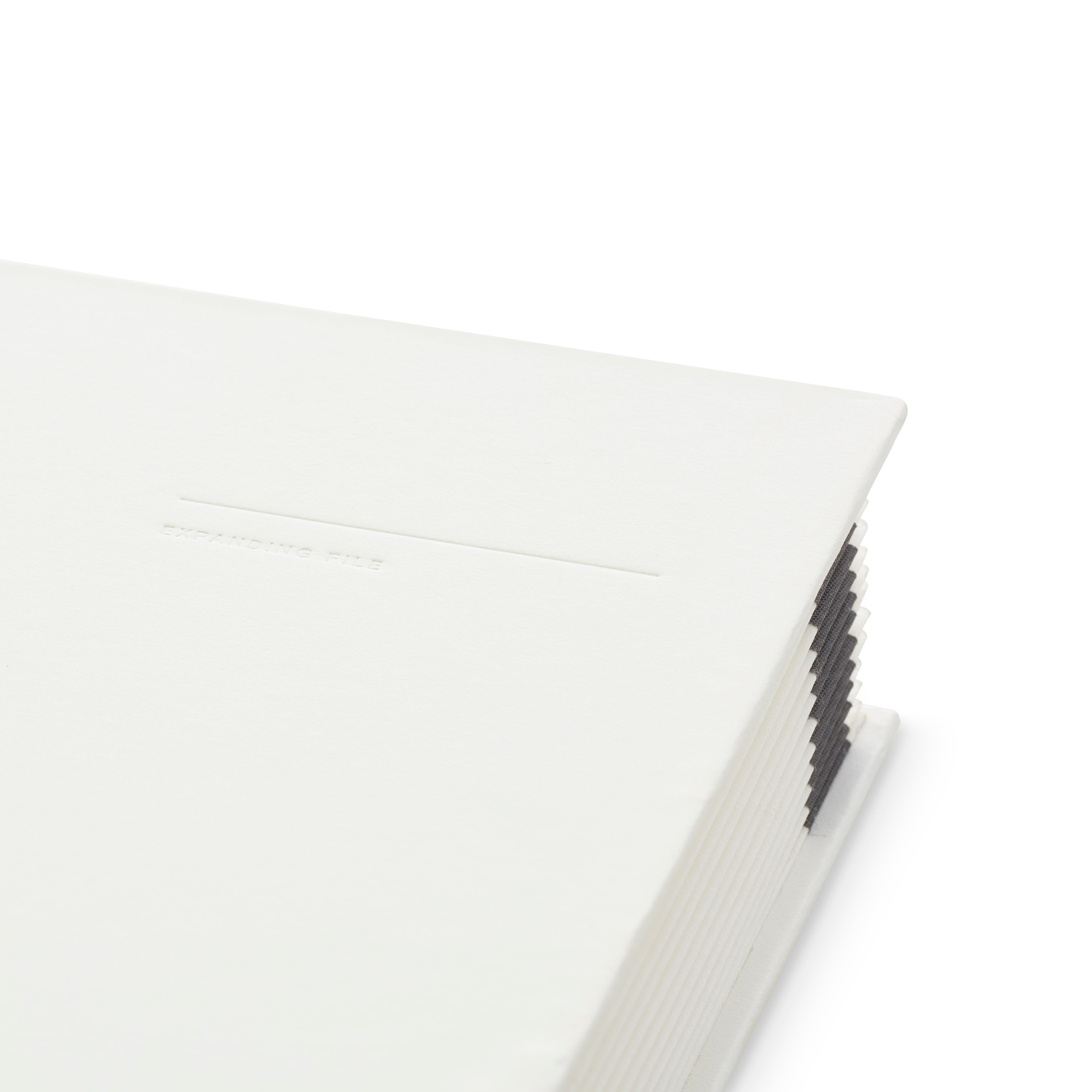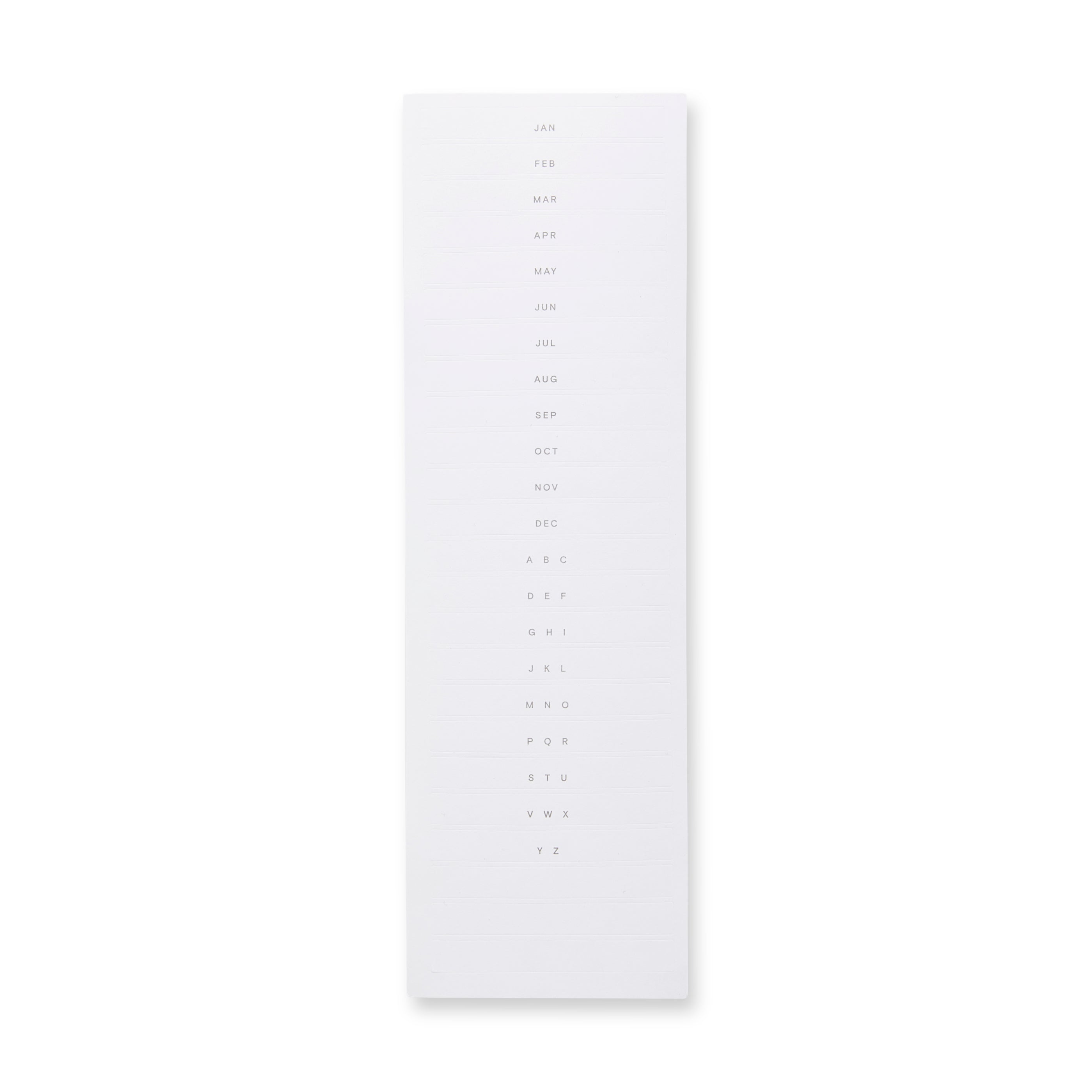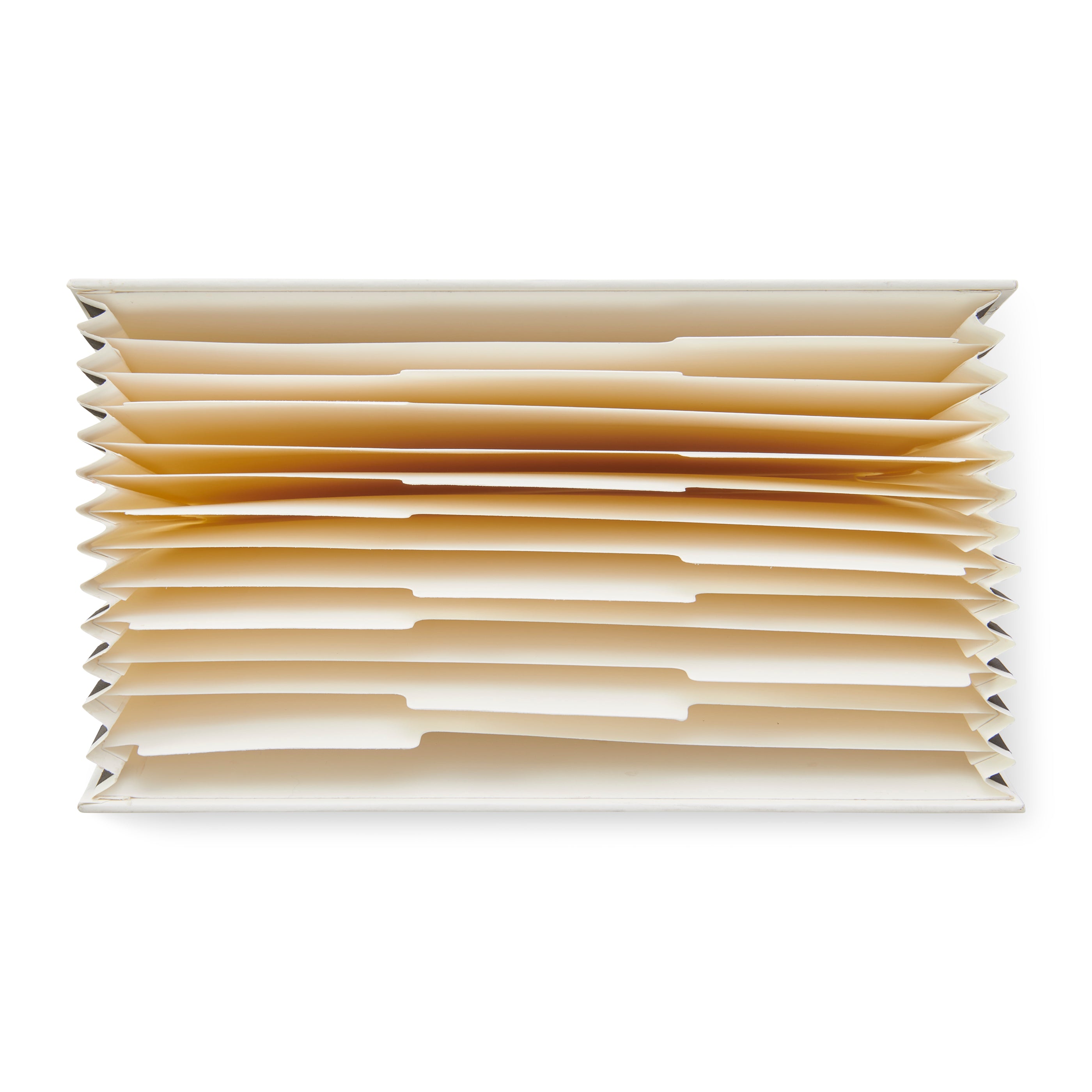 $11.99
Regular price
$16.99
12 file dividers
expands to 6 inches
set of labels included

12-3/4 w x 3 d x 10-1/8 h inches
(31.1 w x 7.6 d x 25.7 h cm)

90% post consumer recycled paper
90% post consumer recycled interior pages
100% post-consumer recycled gray board


Post-consumer recycled gray board & paper

Gray board exterior & interior dividers are compostable

Gray board exterior & interior dividers are recyclable
EXPANDING FILE
$11.99
Regular price
$16.99
Beautiful and sustainable
This is a gorgeous, clean color. Nothing feels chintzy -- it's heavy and durable. Bonus: it's sustainable!
Good Office EVERYDAY!
I just finished filing all my important papers in these amazing files. For an example, one file is exclusively for insurance. I previously had 8 separate files and now they're all in one easy to find expandable. Love the bright chalk color, too. I used another expandable for home papers. So happy to be totally organized. Thanks Good Office Day!!
Gorgeous on my desk!
You wouldn't even know this was a file folder, the color chalk is my favorite and it opens easily and you can put tons of paper in there. It also comes with some pre sorted labels and blank ones which I loved. Again the product is smooth and I still can't belive it is all made from recycled materials.
The most beautiful expanding file you'll ever see
The front and back of the file are super thick to protect any documents. I also love how the file can stand up on it's own. And it's just pretty to look at.
Expanding File Folder to Organize all of the papers! (Chalk)
Perfect for holding important documents. Very sturdy and can hold a lot without feeling like the folder will collapse.