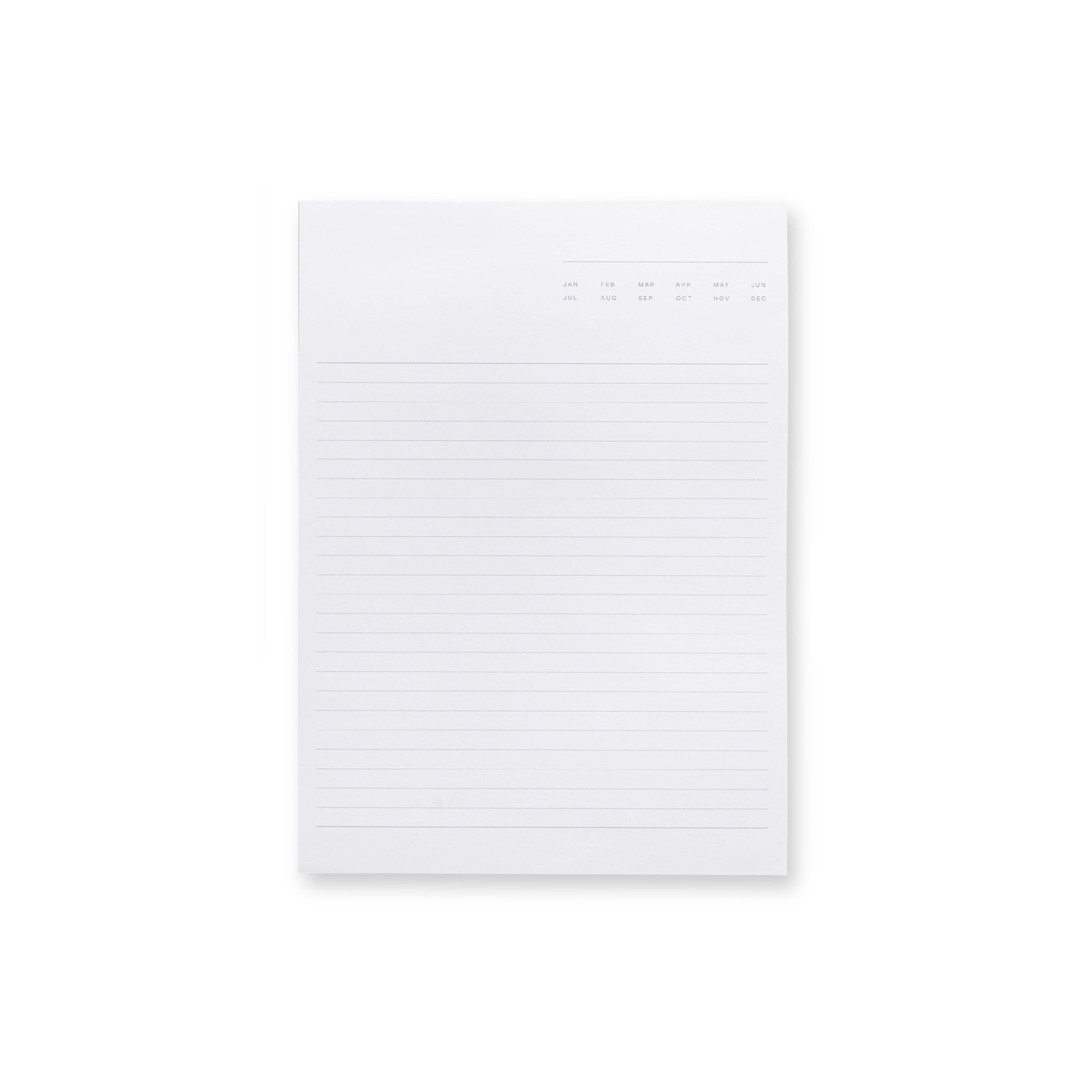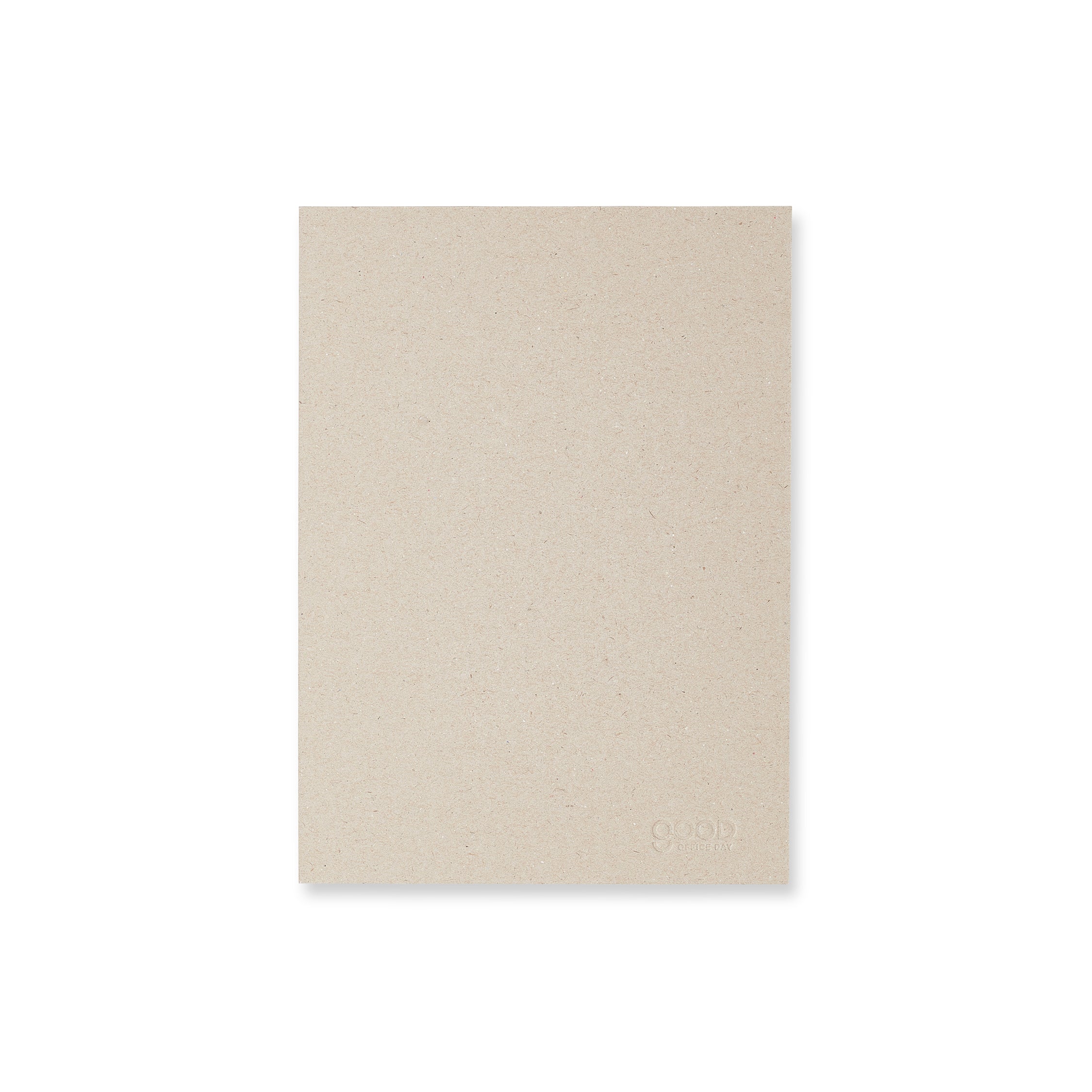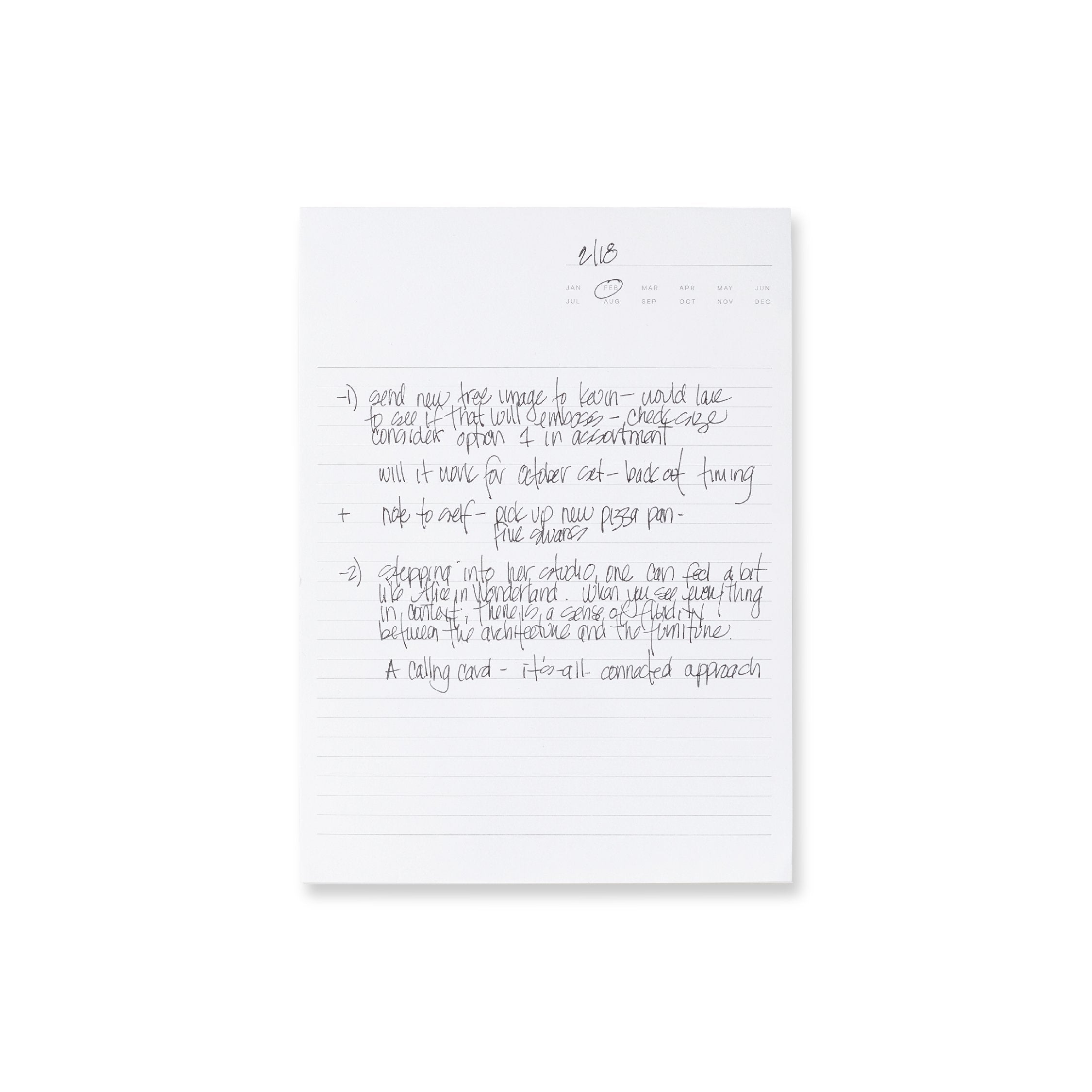 50 sheet A5 note paper pad
set of 2 per pack
6 w x 8-1/4 h inches (15.2 w x 20.9 h cm)
60% bamboo pulp & 40% sugarcane pulp paper sheets
100% post-consumer recycled gray board backer
100% compostable plant-based PLA packaging
Bamboo & sugarcane are highly renewable resources
Paper and board backer are compostable
Paper and backer board are recyclable
Printed with soy ink
Will Buy Again
Great value, quality paper and excellent customer service. I will definitely buy this again.
A5 Pad Folio
This paper is a dream! My words glide effortlessly onto the smoothness of this paper....and it's compostable!
Sturdy Notepad and Folio
I've been using this folio for work and love the size and durability. It goes with me to and from meetings and doesn't feel too heavy or bulky. Love that you can continue to use the folio and refill with a new pad of paper!
notepad
I love the size of this notepad. It fits right into my purse, really handy for travelling.
Great little notepad
Love the size of this notepad. Sustainably sourced and compostable, highly recommend.