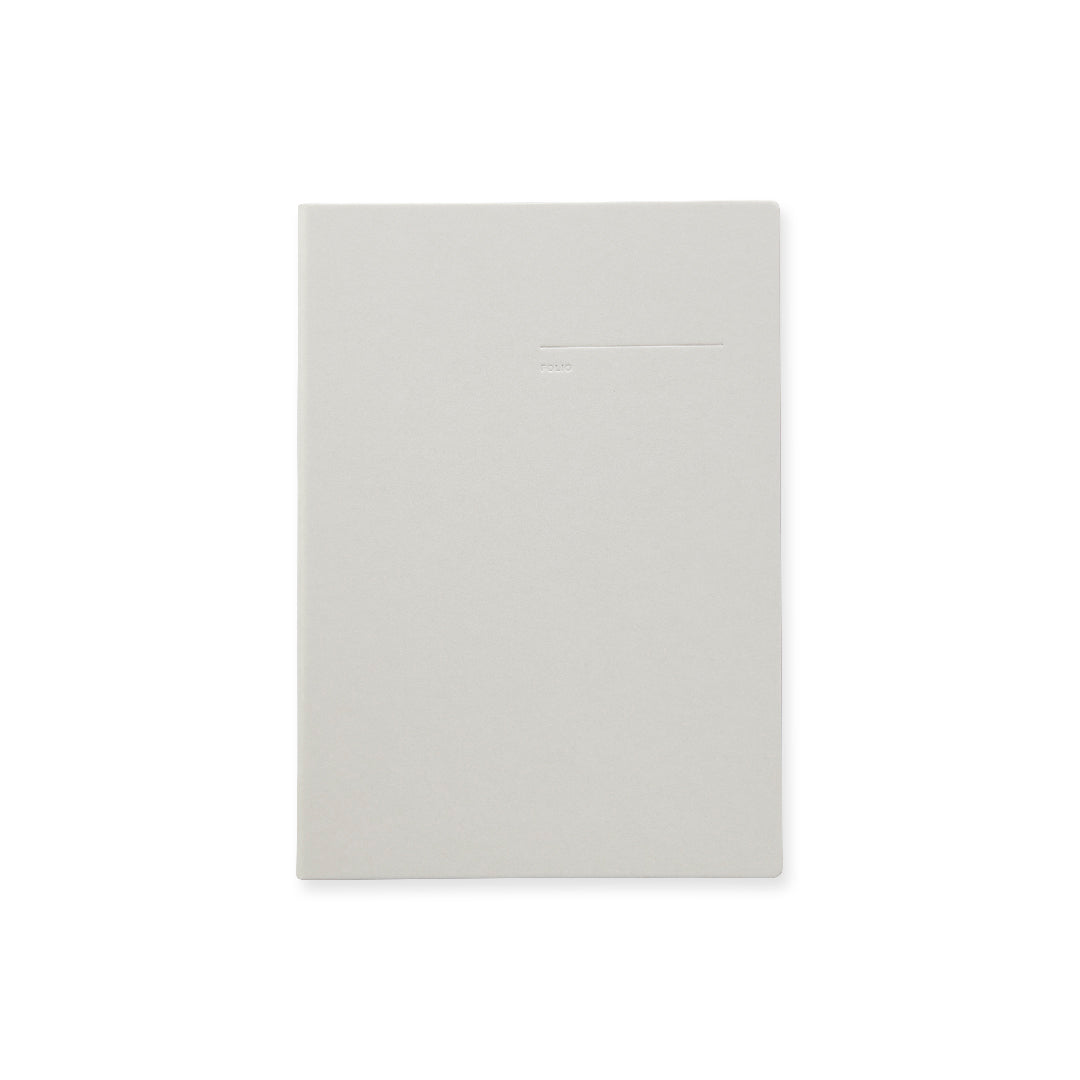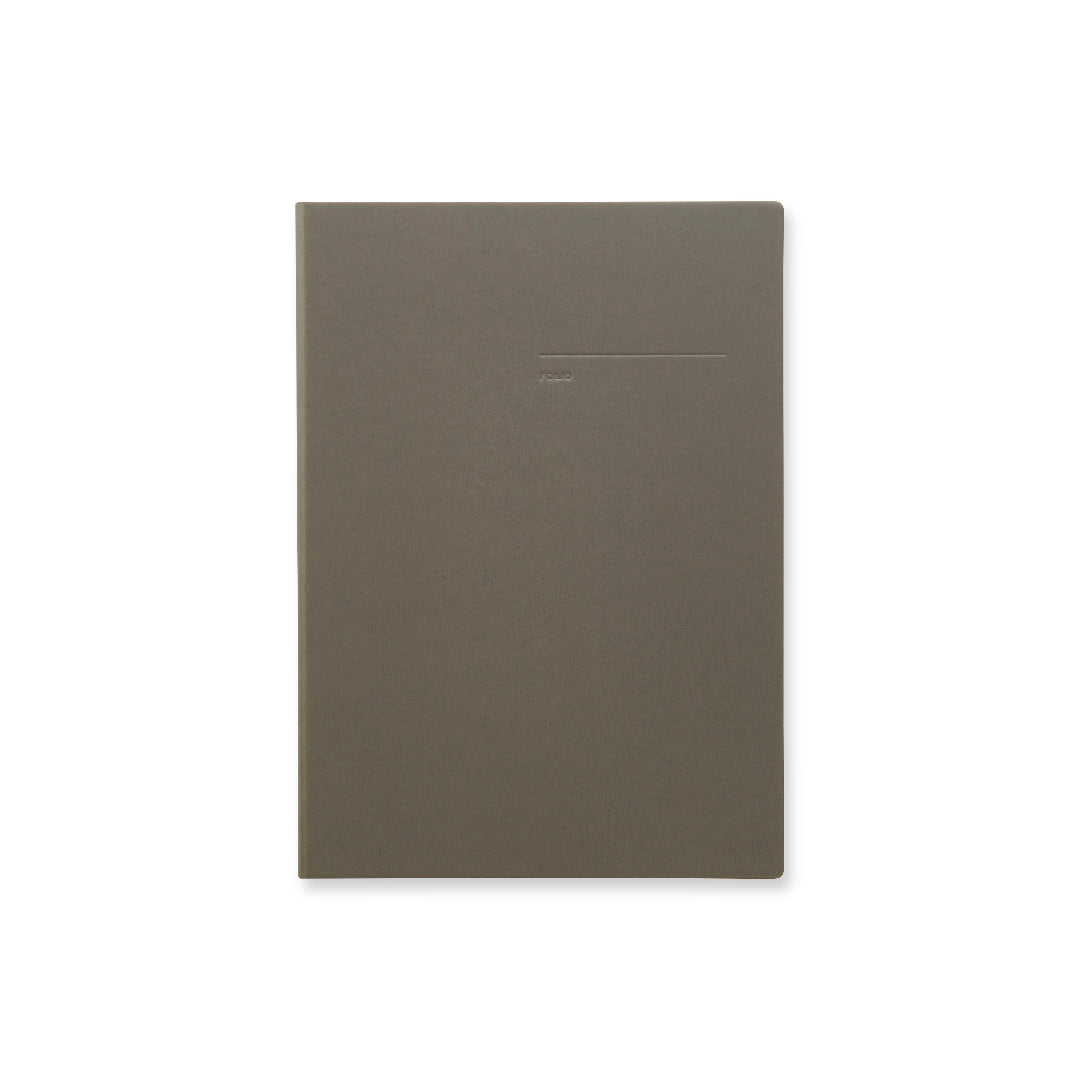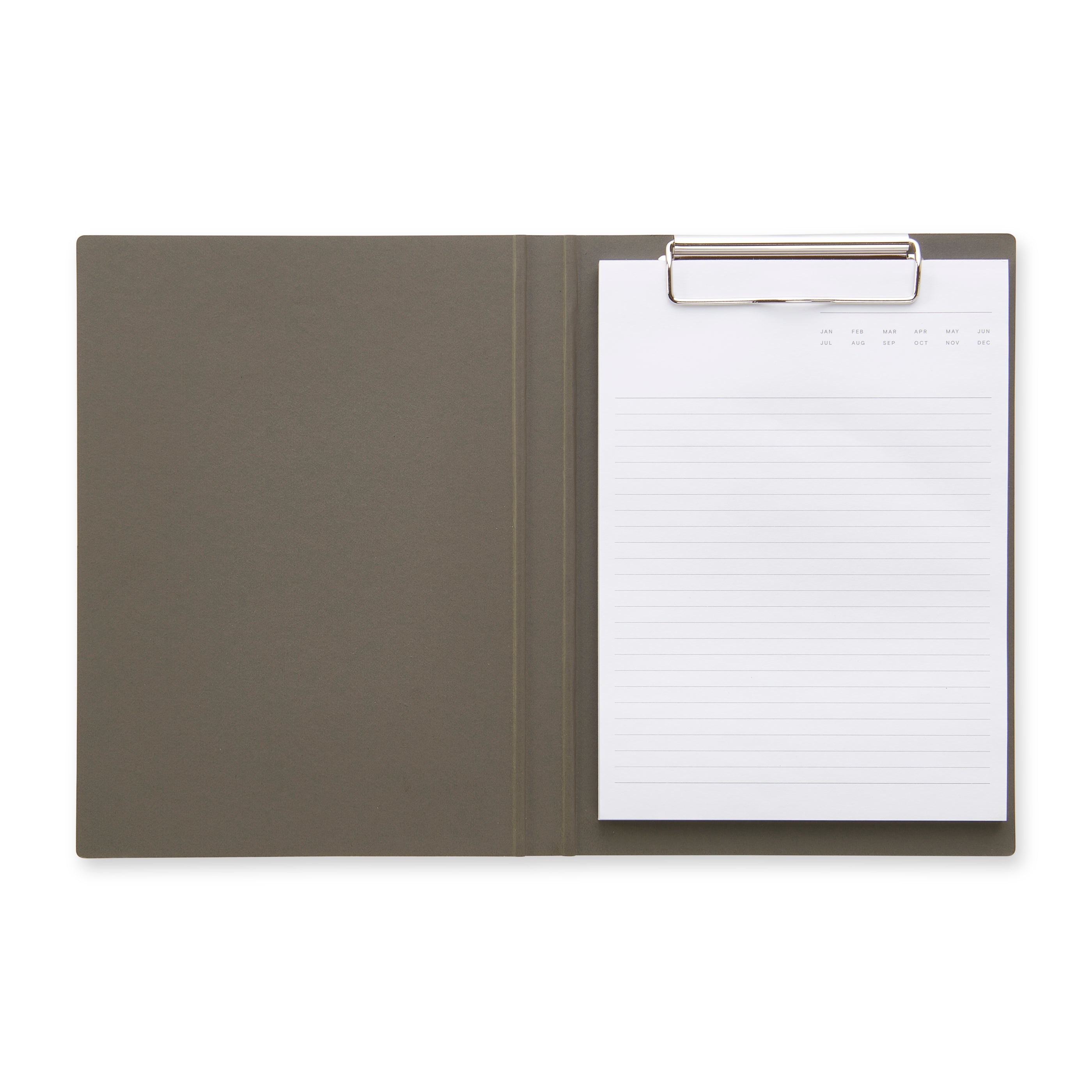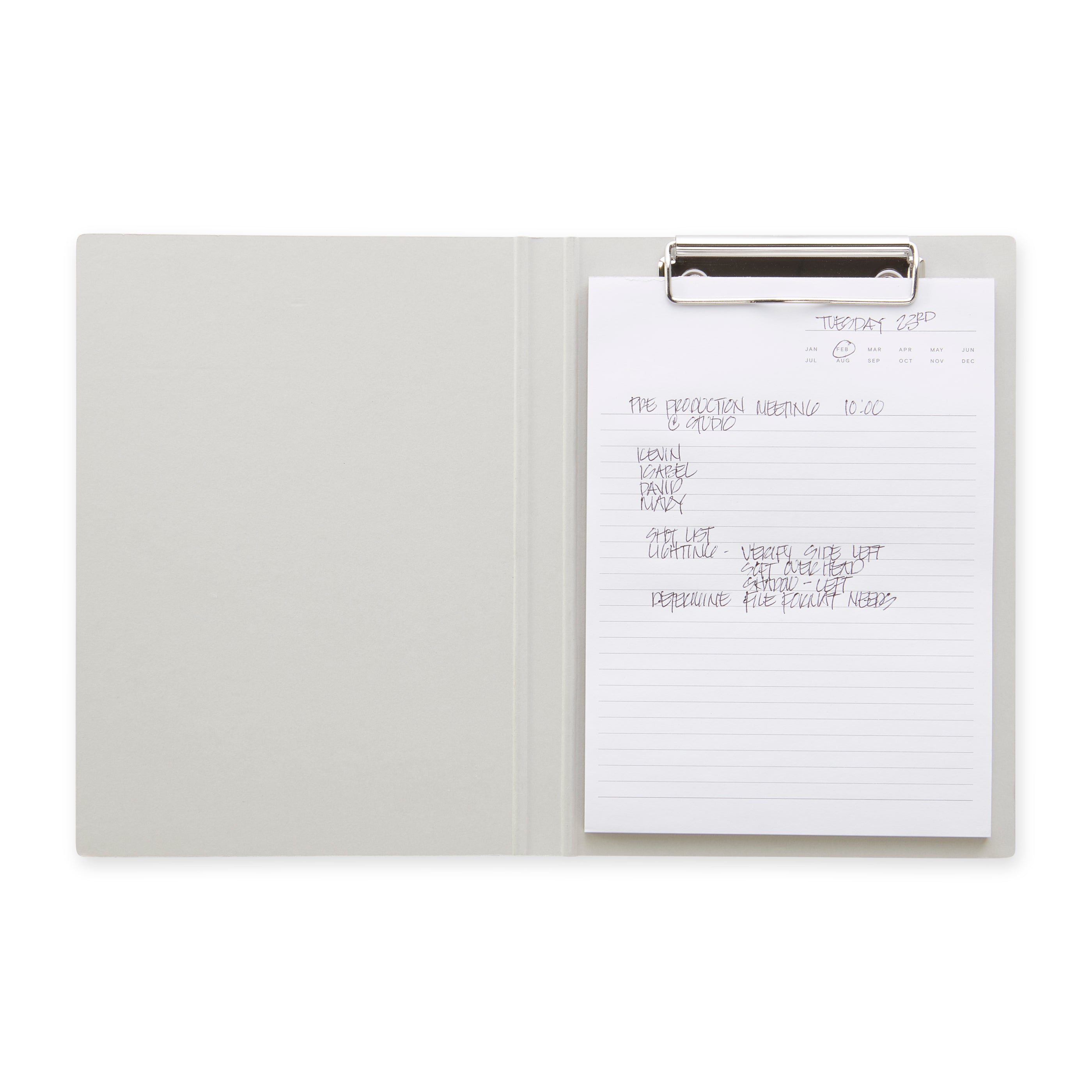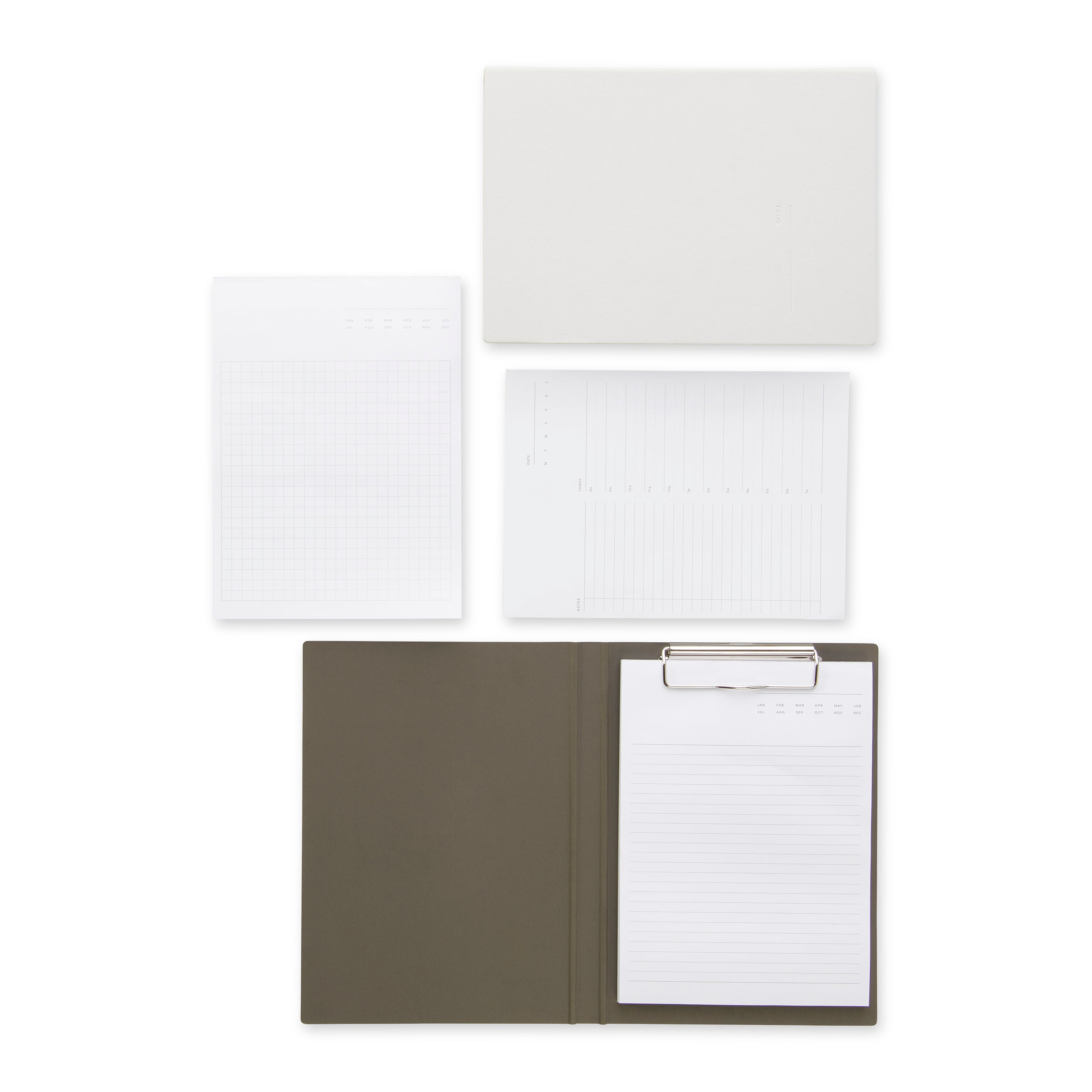 pad folio with clip
note pad included

6-5/8 w x 3/4 d x 9-1/4 h inches
(16.8 w x 1.9 d x 23.4 h cm)

100% post-consumer recycled gray board
90% post consumer recycled paper

A5 NOTE PAD
6 w x 8-1/4 h inches
(15.2 w x 20.9 h cm)
60% bamboo pulp & 40% sugarcane pulp paper sheets
100% post-consumer recycled gray board backer


Post-consumer recycled gray board & paper

Gray board & note pad are compostable

Gray board, clip mechanism, & note pad are recyclable

Bamboo & sugarcane are highly renewable resources

Printed with soy ink

Due to the unique characteristics of the board, and the materials being recycled, each folio has its own personality (appearance).
Sturdy reusable folio
Love this folio and that the paper can be replaced. The covers are sturdy withstand being thrown into my backpack at the end of the workday.
The clip is strong and keeps the notepad in place!
Good if you're gentle
The size is great, the notepad inside is a really mice design and the clip is sturdy. I took away a star because of the material--it's really sturdy, but it's like a compressed cardboard and for how rough-and-tumble I am with my stuff, I can see where the corners could start falling apart. I also wish it had something to keep it close so the papers inside don't get crumbled when I'm literally shoving stuff in a bag. If you're looking for something that's a reasonable size to carry around and are an adult enough to PLACE things rather than CHUCK them, I'd recommend this--it really is well designed and functional.
great size
the fact that this is a portfolio AND notebook is amazing. fits in my work bag, purse, etc;
Folio
Love this folio and the fact that the backing is compostable and even the clip is recyclable. It's probably a stretch, but I would love to see the metal clip made from bamboo or something else compostable. Overall I def recommend this product and love that products are all made with the user and the environment in mind.
A5 pad folio
quite handy to have for to-do lists and easy to bring with you wherever you go, it even fits in my purse. It would also be nice if it would hold a pen inside.