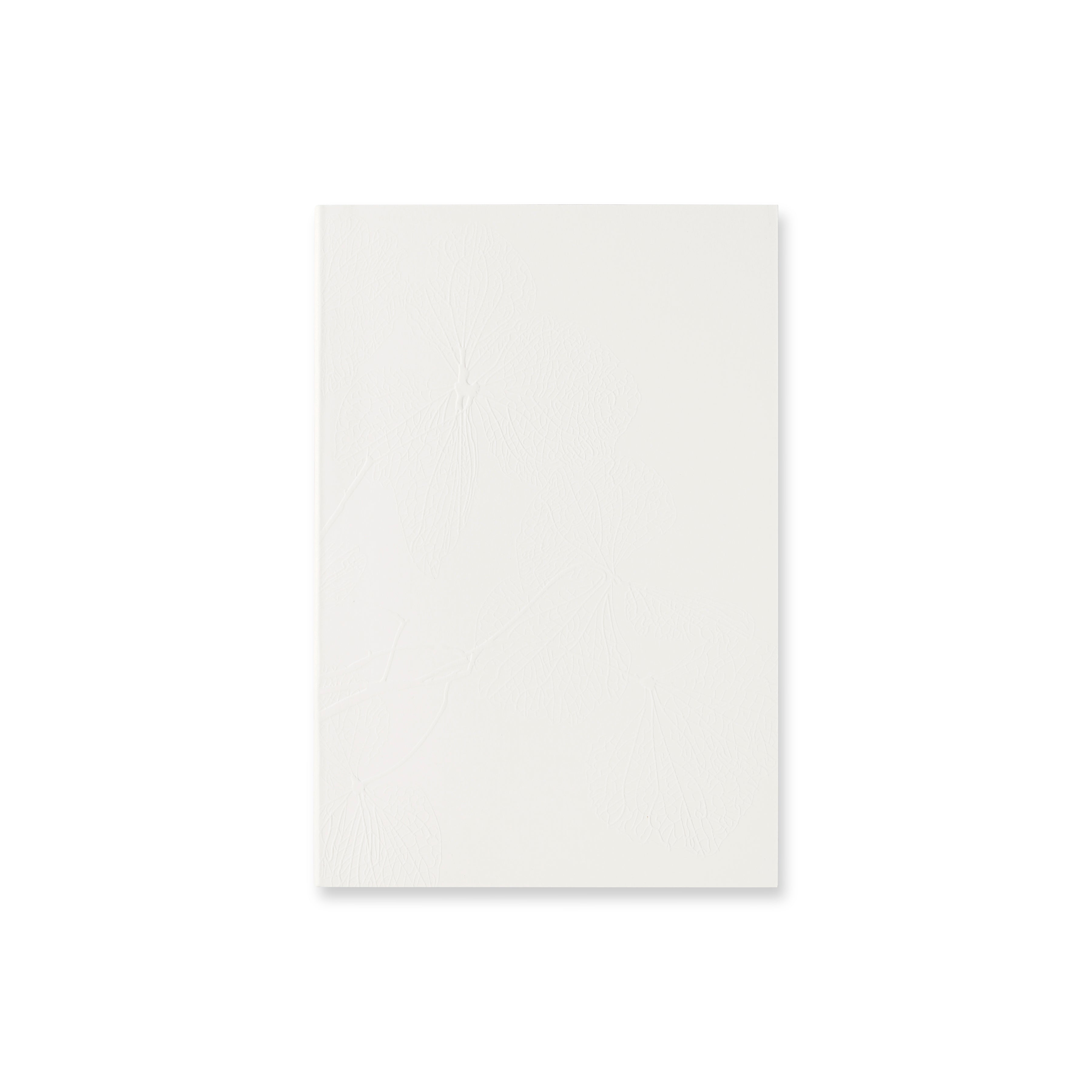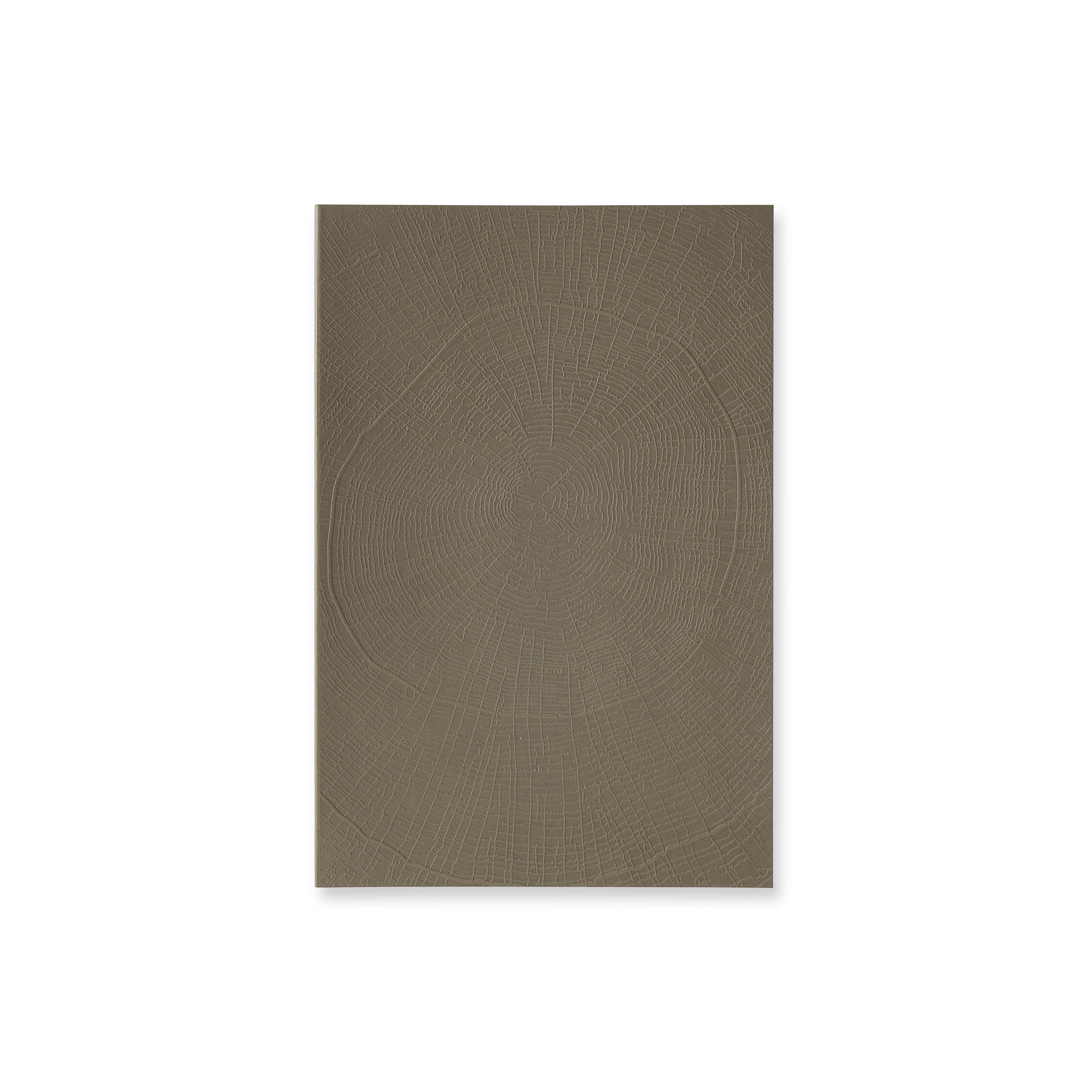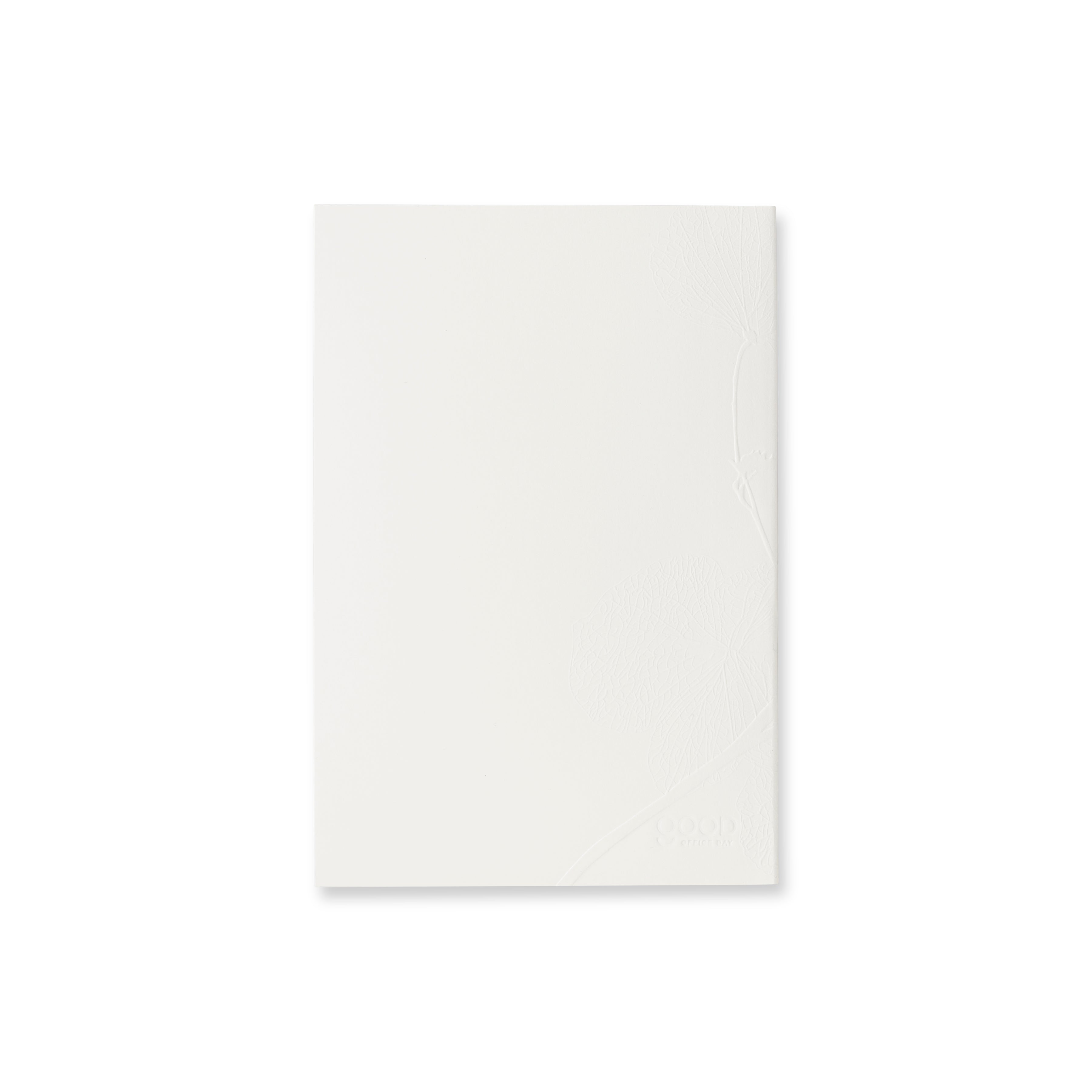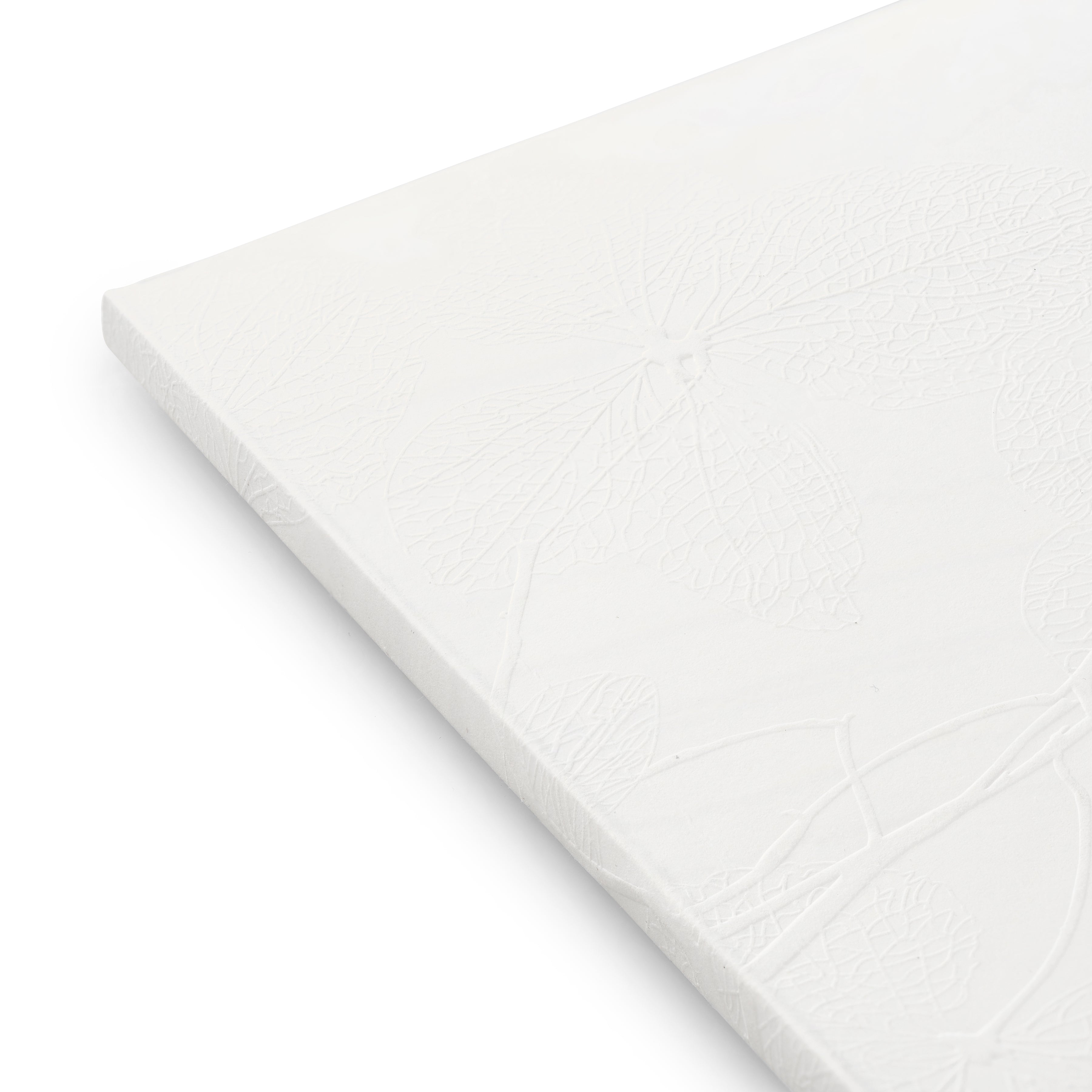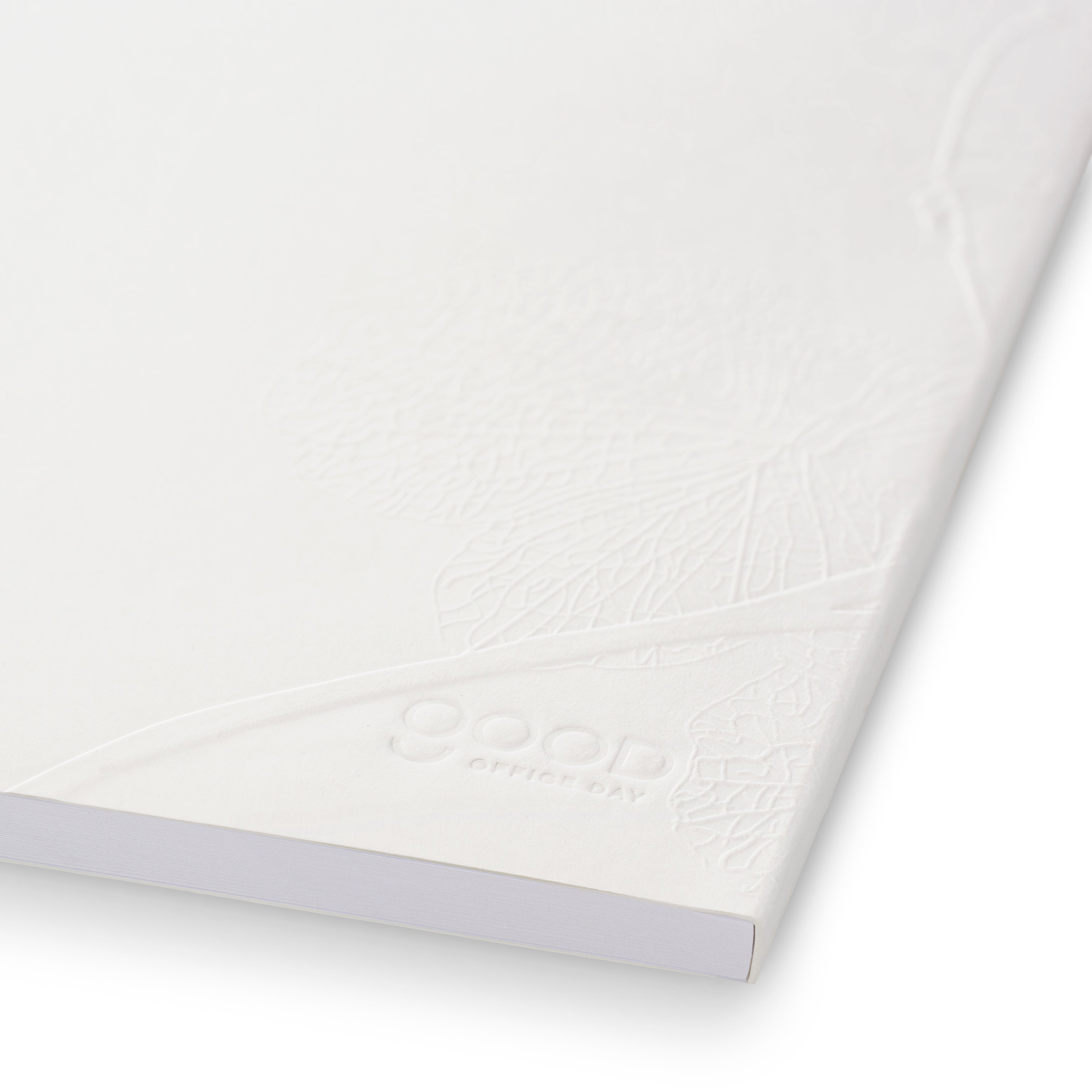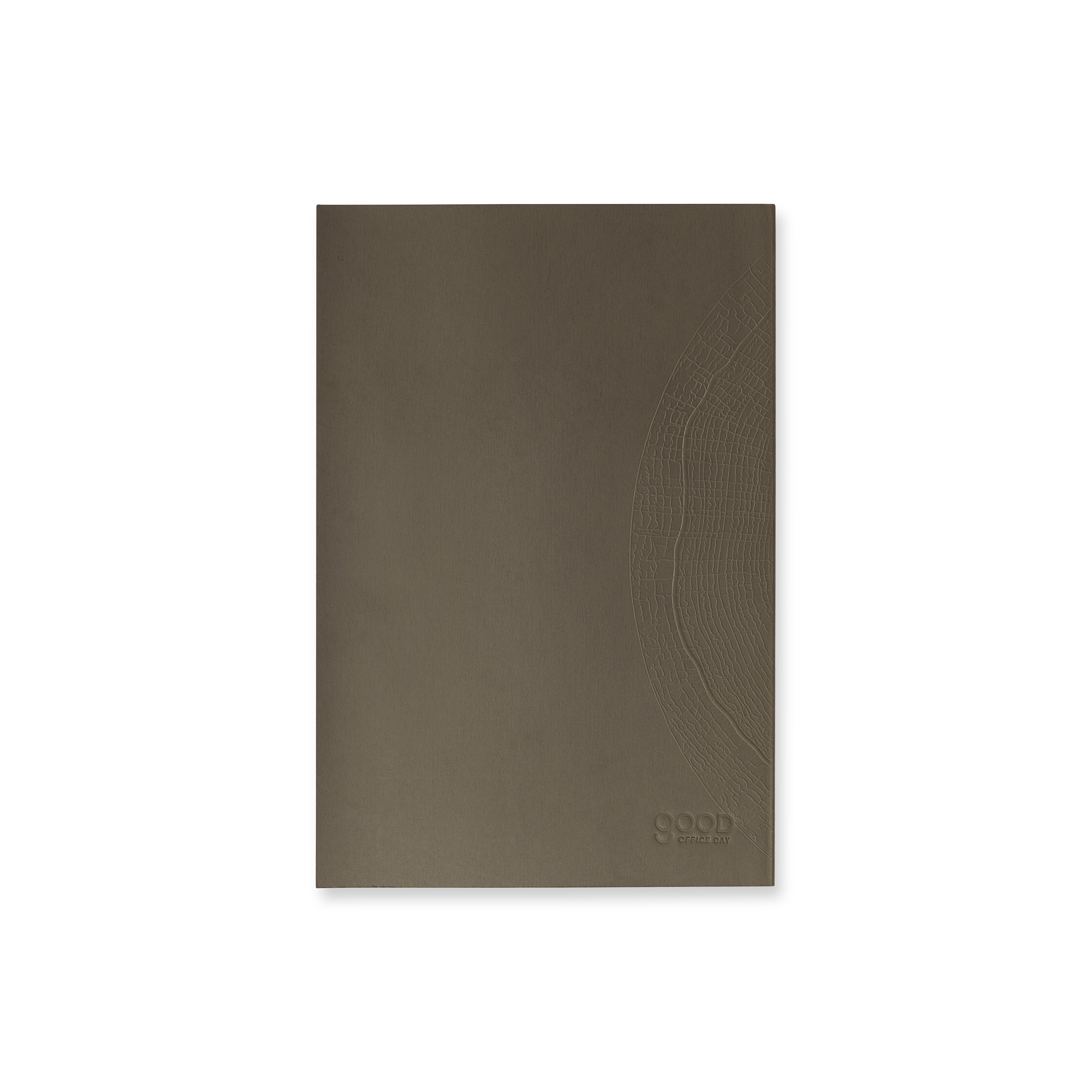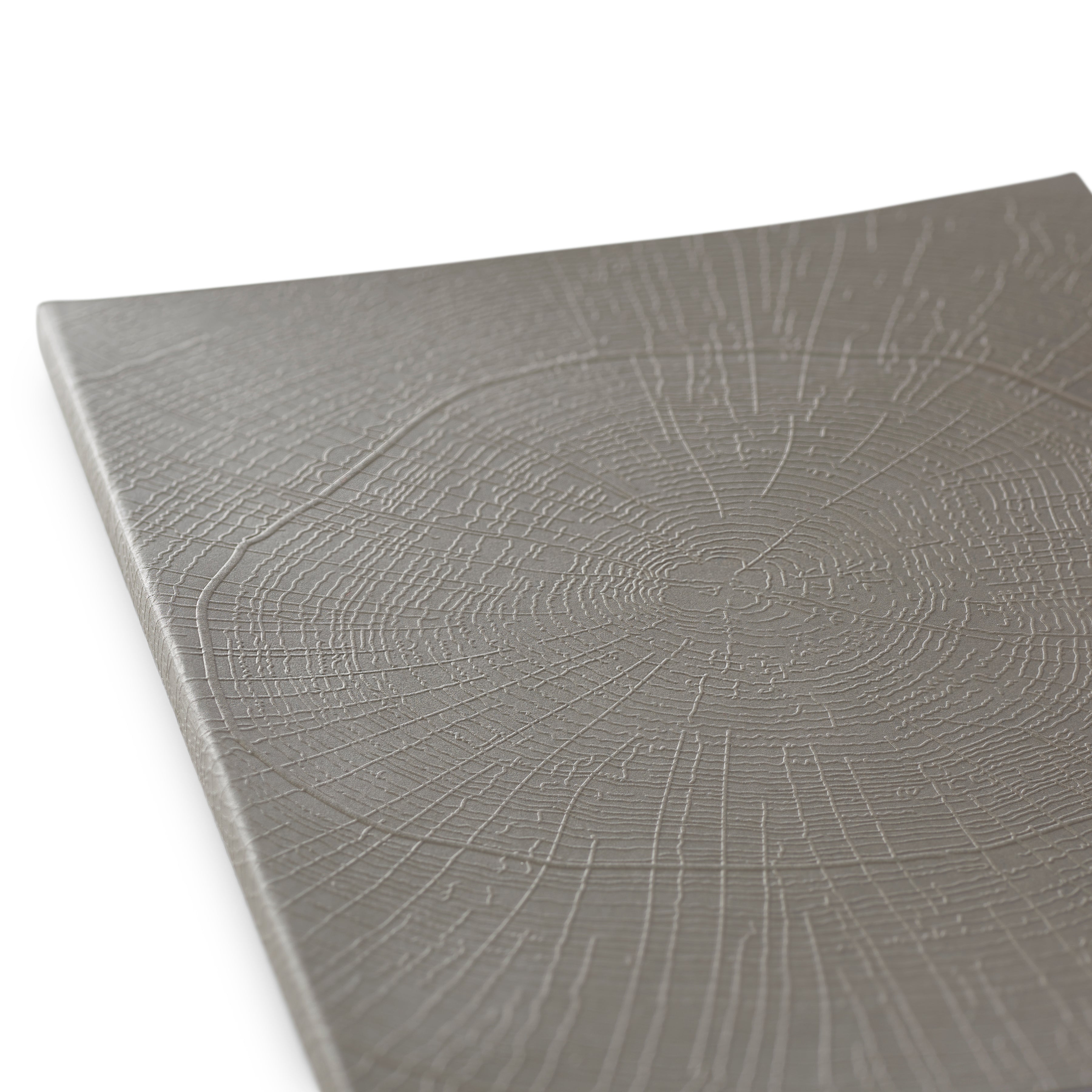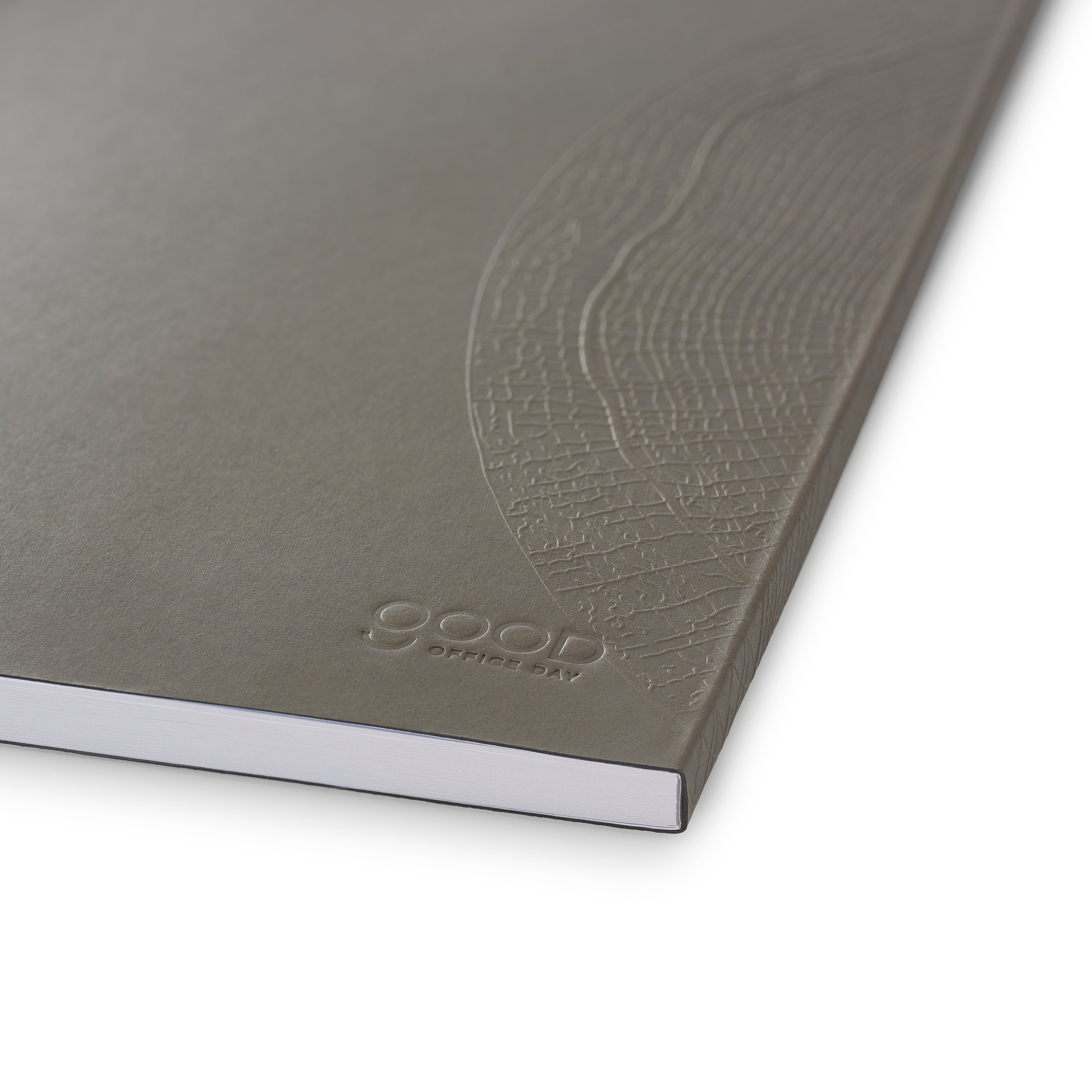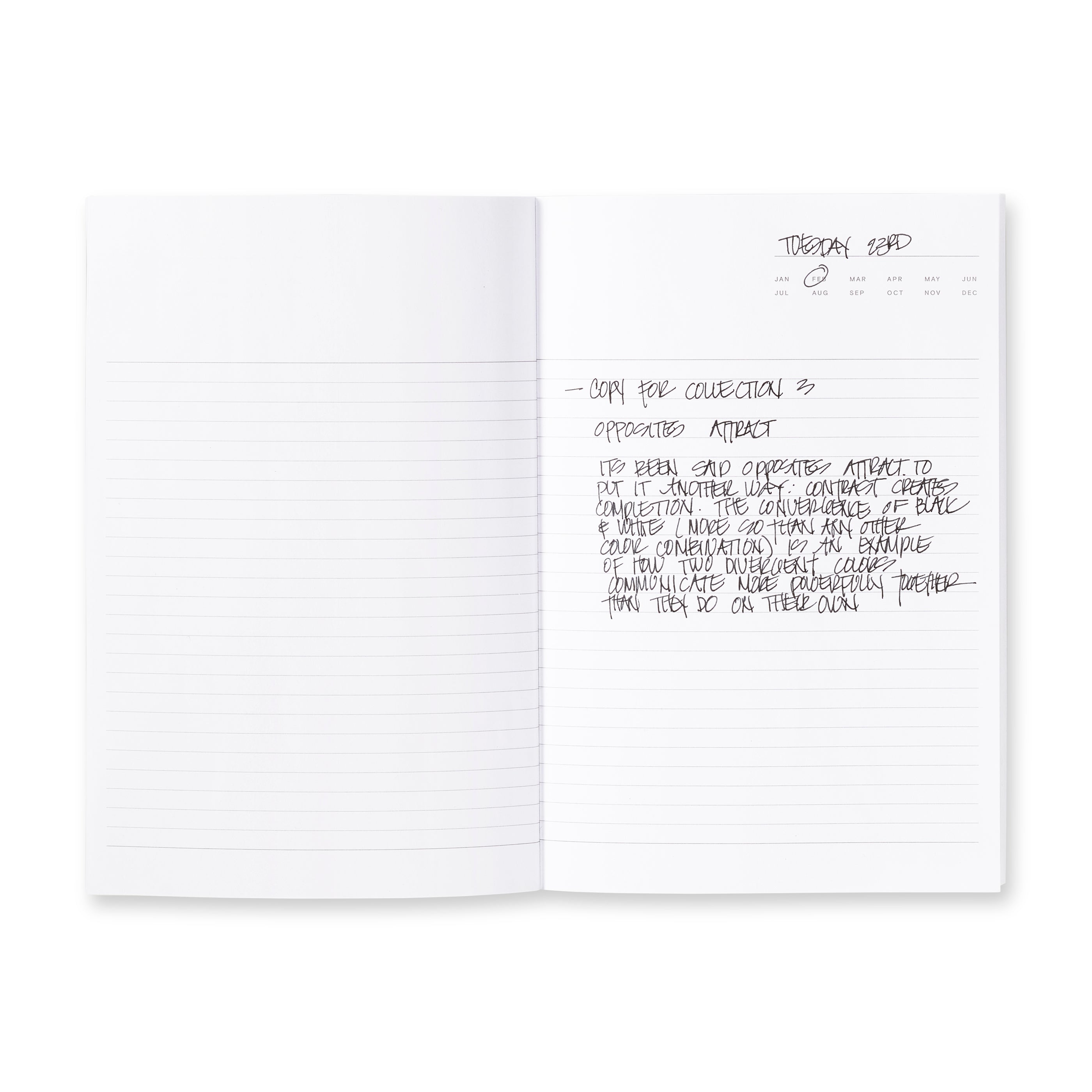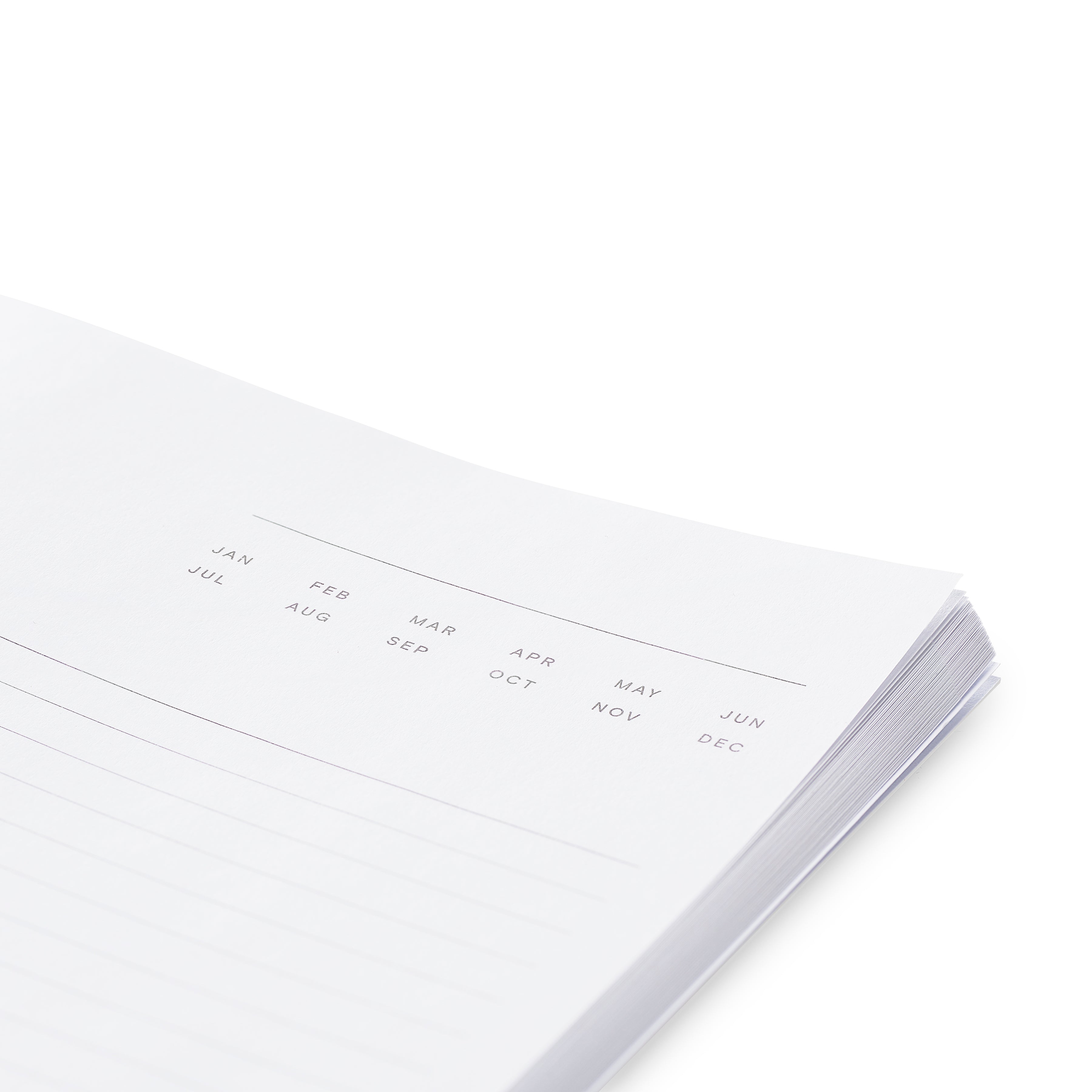 layflat binding
128 lined pages

5-3/4 w x 8-1/2 h inches
(14.6 w x 21.5 h cm)

90% post consumer recycled paper
60% bamboo pulp & 40% sugarcane pulp paper sheets


Post-consumer recycled cover

Bamboo & sugarcane are highly renewable resources

Cover & paper are compostable

Cover & paper are recyclable

Printed with soy ink
Very nice notebook - will be buying more in the future!
Favorite Notebook
This small notebook is my absolute fave. I love the page layout, the size, the fact that it lays flat, right amount of pages. I wish there was a few more color options. I like the chalk color but it is out of stock. Not a huge fan of the charcoal so unfortunately even though I have used my last page I will be waiting to order my next notebook. Bring back the Chalk color soon! And maybe add another color option or 2 :)
Great All-Around Notebook
This notebook is great. The designs on the front and back cover are unique, and the entire thing is a nice size. The pages are formatted great, and my favorite part is how you can remove the pages without them tearing (if you're careful). This makes them perfect for mailing small envelopes. I also want to comment on the excellent packaging that this came in. When it arrived, I just expected the notebook in a little parcel, but no! They also included a tiny little folder (or a sleeve, something like that) with a little tiny notepad and a postcard with a stamp on it! I know it's not much, but that totally passed my expectations. For $8, it's a pretty good value. Very impressive by this smaller company. I would recommend it.
Perfect for on-the-go!
I love these small notebooks. They fit in every small bag I own. I sometimes need to be out and about for school and this is just the perfect size. The design is so simple and I always get asked where I get these notebooks from. Good Office Day! It really does lay flat which I love. Added bonus- it's eco friendly.
lay fat feature is dreamy
To have a small notebook that has lay flat pages is wonderful. You and write and the page won't turn on you. The simple yet beautiful design in white is my favorite. Colored pens pop from the paper!